Product Description
Model NO.: 5565 Location: Sea Trademark: OEM Specification: 8cm 10cm 12cm HS Code: 950790000 Type: Artificial Bait Material: PVC Transport Package: Bag Origin: Weihai, China
Soft Bait
, high quality material
Size can be in
6.0cm
8.0cm
10.0cm.
good quality with good swimming actions. different good colors to attract more fish
PIcture details :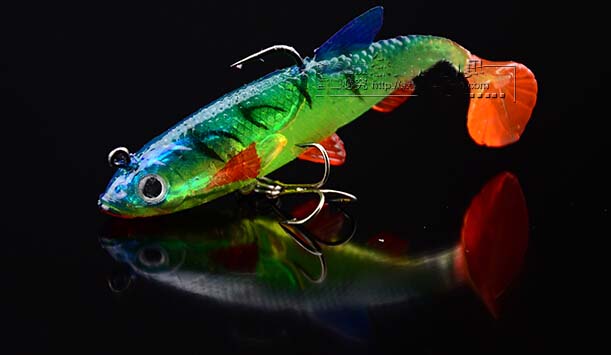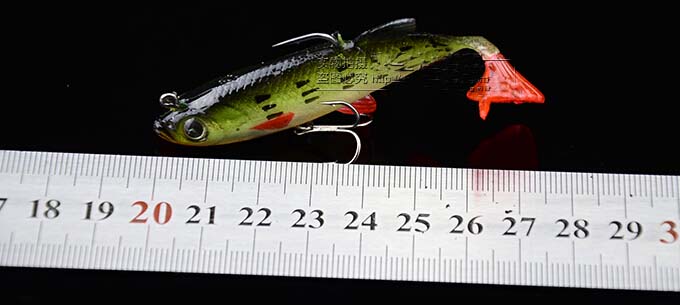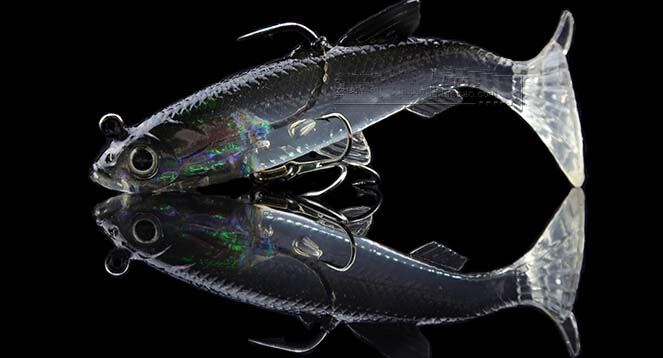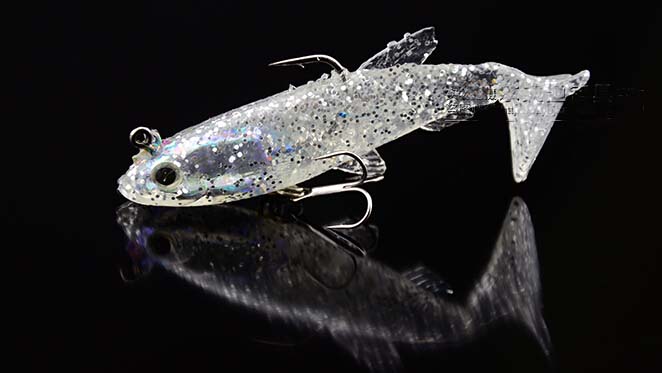 1, vivid appearance added a soft bait to lure fish fish, the effect is very good in the water. 
2, shrimp body reserved wear hook hole, tied to the
Fishing
group more convenient.
Fishing knowledge 
Lures in soft bait,
Hard Bait
two, soft bait is mainly through the plastic as the main material, most of which are formed with rubber or silicone material, using the soft characteristics of imitation often appears in the bottom underwater creatures, so in the classification, many lifelike way to Asia. The scope of the road sub soft bait compared to
Other
kinds of road Asia more widely, in weight and scope of activities have more element collocation method. 
Fishing method: drag the soft bait techniques both in seawater and freshwater, thrown into the water, fish activity according to shade area, stop for a moment, sink to the bottom line in the collection, if the bottom no foreign body can change speed close to the line. This is a simulation of the fish in the water to swim the stop. It is caused by a predator interest. If the water is mixed, please refer to the fixed speed back cast, so as to avoid sinking to the end time, deceleration, loss and loss of bait line. 
Road sub soft bait can be combined with lead head hook, a crank hook a fish fishing group, with the improvement of science and technology, bionic bait, halleluyah soft bait, more and more kinds of road sub hard bait, fishing is more and more widely. Take at the beginning, basically is really on the attack of fish, but now soft bait can catch a grass carp, fishing for carp can also be fishing for bream fish etc., attack is not a lot of fish began to eat the bait that quasi bait the temptation of getting better and better, can later develop into go fishing do not need to bring a live bait, directly with the fake bait to replace, convenient but also eliminates the need for repeated bait on the trouble. Refer to the following: snakehead, silver carp culter, Lu fish, catfish, red bellied pomfret, sweet scented osmanthus, tilapia, fish, mandarin fish, blue sword, stucking fish, grass carp, carp, carp, crucian carp, bream. 
Soft bait fishing group is more complicated, in response to different environments, feeding skills, the development of several different fishing group, is the foundation of soft bait fishing group. 
(a) Dezhou fishing group (TEXAS RIG): in the soft bait ahead of a special hook ring and bead lead bullets. Specialize in the bottom and a barrier zone. 
Dezhou fishing group is to America Texas's traditional fishing method development. This method of fishing, the use is soft bait, so the cost is than hard bait minnow low many, and hard bait can catch fish, it can catch, and it can be regarded as a low cost of gameplay. In general use soft bait fishing for perch effect is good. 
It consisted of lead bullets: 10-20 grams, block bead, crank hook (Perch with No. three fishing hook), soft bait. The fishing group designed to search the bottom and obstacle area. Bullet lead and not lead, but with a bullet processing fees and, block bead ring bead is made of rubber through the heart of beans, arranged in a bullet lead and hook and eye, prevent lead bullets in the search process will continue to impact line, damage fishing group strength. Join the bullet lead effect can be used as a long shot, two is to prevent the bottom hook. 
The fishing group centroids of the stability and balance of good, swimming the natural advantages of, appropriate venue for water many obstacles, trees and mud in the water more local, especially strange fishing can also be used as terrain detection. In addition, the fishing group, the center of gravity and wind resistance is low, so throw throw far search range is wide, suitable for slow and drag way, step by step to search the fish only. 
(II) Carolina fishing group (Carolina): special soft bait hook in front of 15-30 cm tied a eight rings, ring beads and lead bullets. Specializes in bottom waters. 
The fishing group is the best way to drag flat Akira feeding skills, most can play soft bait itself moving characteristic. Suitable place for small rocks, trees, water and mud more places. Sub line roughly to 30 cm as a benchmark, sub line longer, swim better, hanging bait line a few times, but fish convey poor, shorter lines and vice versa, swimming poor, but fish transfer is better. 
(three) bite (SPLIT SHOT) lead fishing group 
The fishing group is suitable for short distance, fish activity of low fishing, so kinds of soft bait to swimming radian, varied much better, and remember to string to match. 
(please provide details and master plan) 
(IV) lead-free fishing group (no SINKER) bus tie soft special bait hook after without any matching parts. For example: lead bullets, sounding beads. Etc.. Major surface and in the upper waters. 
The fishing group because no external plumb, so in soft bait selection in high proportion, tail tail is too large or especially tail swing to choose, because there is no more than fishing accessories group, so swimming particularly realistic. 
(five) fishing group (Down Shot) upside down on the soft bait special hook or hook 10~30 cm below the Rockies. With a down lead. Specialize in the bottom and a barrier zone. 
The fishing group is aimed at the "fishing" research and development, and the hook type most suitable in relatively flat areas without obstacles. Using down shot, soft worm wear law as general soft worm hook method, I just tied hook and general tie different, must ask hook and tied beneath the
Fishing Line
into a 90 degree vertical, and pays attention to the below the lead to abandon the lead is fixed. 
(six) lead head hook group (JIG HEAD) bus tie soft bait special lead head hook and hang on to. Specializing in the bottom area and the stones. 
Lead head hook is easy to operate, also good at imitating fish and shrimp fled, by clever center of gravity transfer, attract the fish chase and bite, simple operation, fish rate high fishing group. Usually with rotary tail maggot use, is a very common fishing group. 
(seven) fishing group (Wacky Style) Vicky crank type worm hook hook using intermediate live worm, let it slowly into the water Contact us if you need more details on
Fishing Lure
. We are ready to answer your questions on packaging, logistics, certification or any other aspects about
Fishing Tackle
、
Fly Reel
. If these products fail to match your need, please contact us and we would like to provide relevant information.
Product Categories : Fishing Bait > Soft Bait